Architecture Study Program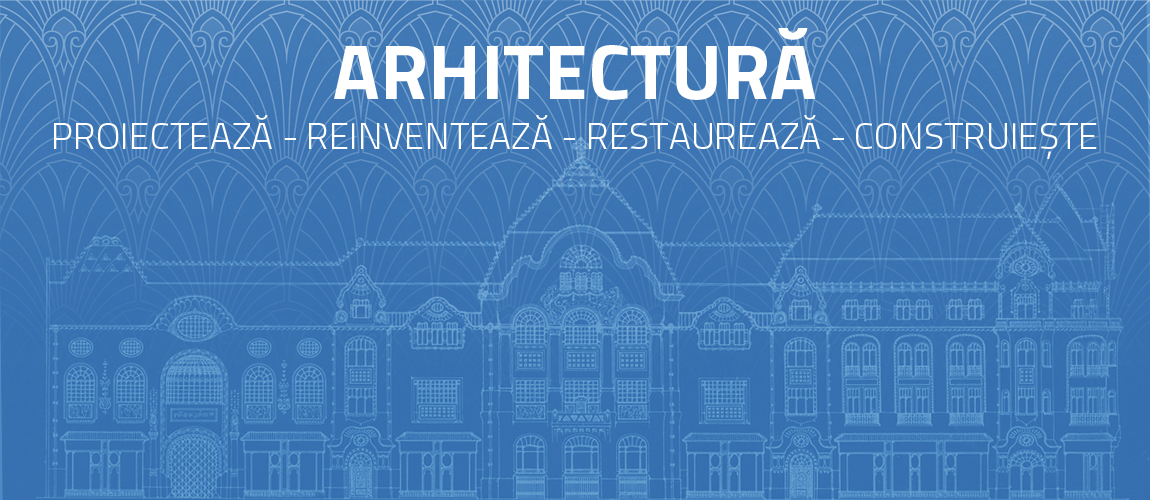 Who are we?



We are the ones who can teach you how to create the world of tomorrow.




By studying architecture, you will enrich yourself with thorough knowledge in the field of design, history and theory of architecture, technical sciences, urbanism, design, art history, project and company management.

What do we do?



We encourage the creator within you, your power to imagine the world you want, and teach you how to do it.

What do we learn?

We learn to build together a more beautiful world. We learn to draw, conceive, design and then put into practice what we have learned, so that the final result, the buildings, bears its own imprint, in which your intelligence and creative power will be reflected.