CONSTRUCTIONS FOR WATER SUPPLY AND SEWERAGE SYSTEMS  STUDY PROGRAM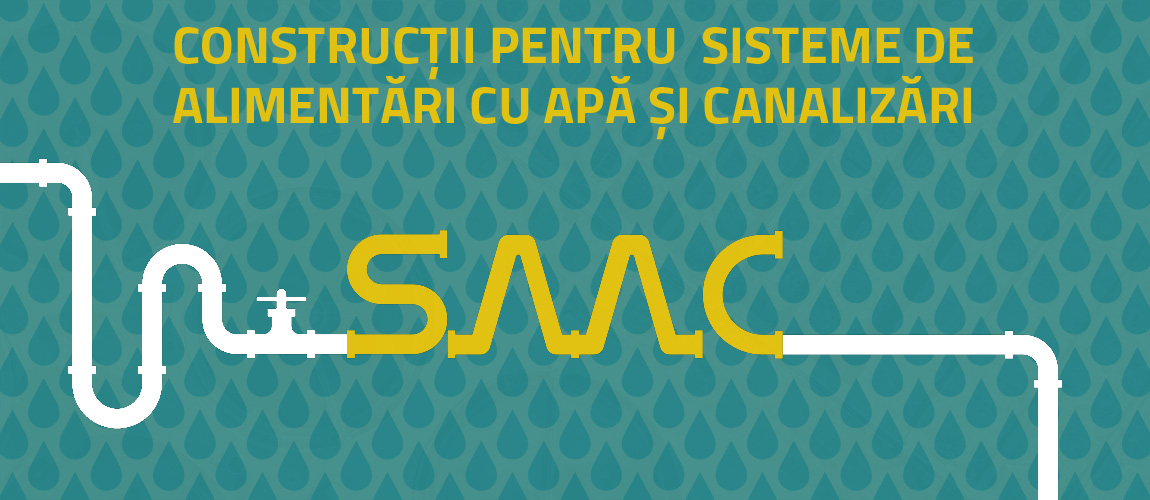 Who are we? 



Constructions for water supply and sewerage systems is the  former study program Sanitary Engineering and Environmental Protection which,  in the context of an increasing demand for highly qualified personnel, was renamed to better reflect the field of activity, namely that of civil constructions, of which the field of hydro-urban constructions is part.

What do we do?      

We design and build buildings, wastewater treatment plants, water supply installations for towns and villages, sewerage plants, etc.